College of Performing and Visual Arts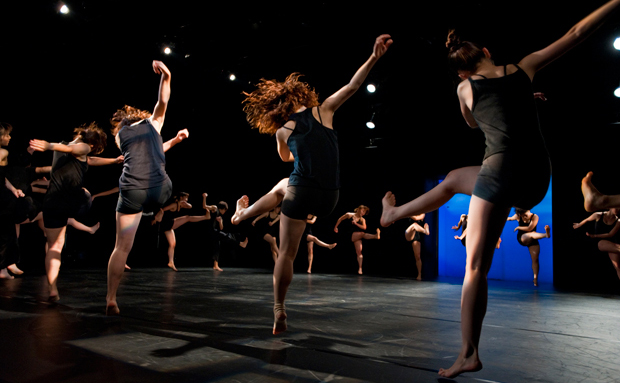 Our college offers majors in three fields of the arts: theater, music, visual arts, and film. While we stress the distinctiveness of each of these fields, our students learn to develop a broad artistic perspective through mutual interchange between the fields. Students can transcend the boundaries of the three majors by creating joint works, and in the process stimulate the growth of their creativity. We also stress the connection between art and society, and by planning and implementing their own artistic activities for audiences outside the university, students will be able to convey to society the power of various forms of art. The faculty includes professionals who are leaders in their fields of art. Some of our students go on to work in the entertainment industry, while others create new businesses that harness the creative power of art.
Theater and Dance Program
Students in this program major in theater and dance with twin emphases on technique and theory. We train them to become actors and actresses or dancers or to work in the world of theater as managers and producers.
Music Program
Vocal music, stringed instruments, brass and woodwinds, percussion—students receive practical instruction in a variety of disciplines as well as studying music theory. In addition, they have the chance to learn about traditional Japanese music, the music of various ethnic groups, Christian music, and more. There's a wide range of opportunities for them to perform: in musicals, in operas, and even with cutting-edge computer technology.
Visual Arts Program
From fine art to film, from design to animation, this program covers a broad spectrum of theoretical and practical topics in the visual arts. Equally importantly, students learn to stretch their imaginations and their skills to take their own artistic ideas in new directions.