College of Health and Welfare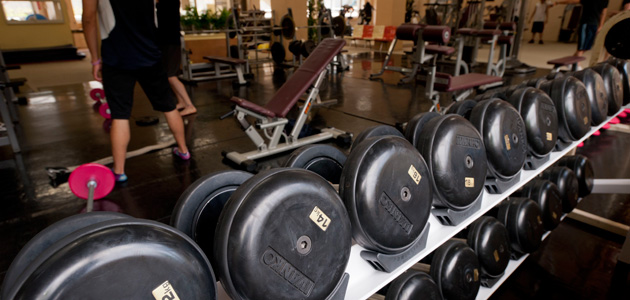 We aim to train people who can help to solve problems related to health and welfare and improve the quality of life of people with various needs, from infants and the elderly to people with disabilities. Our students learn to view a person's life comprehensively, from the three perspectives of "welfare, health, and mental support." Our program offers a carefully-tailored course of study to each student, through practicums, seminars, social surveys, and small class. While working toward their professional credentials, students will acquire practical knowledge and skills and an aptitude for counseling that comes only with experience. We expect our students to have the generosity of spirit that enables them to sympathize with the suffering and joy of others as well as the objectivity based on professional knowledge required to treat them. Our students will be able to contribute to society as soon as they graduate in fields as diverse as welfare, coaching, sports instruction for the disabled, and early childhood education.
Social Welfare Program
We train our students to provide social welfare services so that they understand what is appropriate to the needs and particular situations of individuals and so that they learn what services to provide for those burdened with problems in their daily lives.
Psychiatric Social Work Program
We train psychiatric social workers to handle consultations with persons who have mental disabilities and to help them lead lives and participate in society in a way that suits their circumstances.
Health Sciences Program
In our sports science and health promotion program, we train students to become professionals who are able to give guidance on physical and mental health matters in various environments where sports are played and at health and welfare facilities.
Childcare Services Program
The Childcare Services Program focuses on both the knowledge and the physical skills needed to help with the healthy development of infants and young children. Students examine a broad range of related areas of study. The program trains childcare specialists and kindergarten teachers to be able to support children and their guardians in matters of both mental and physical health.